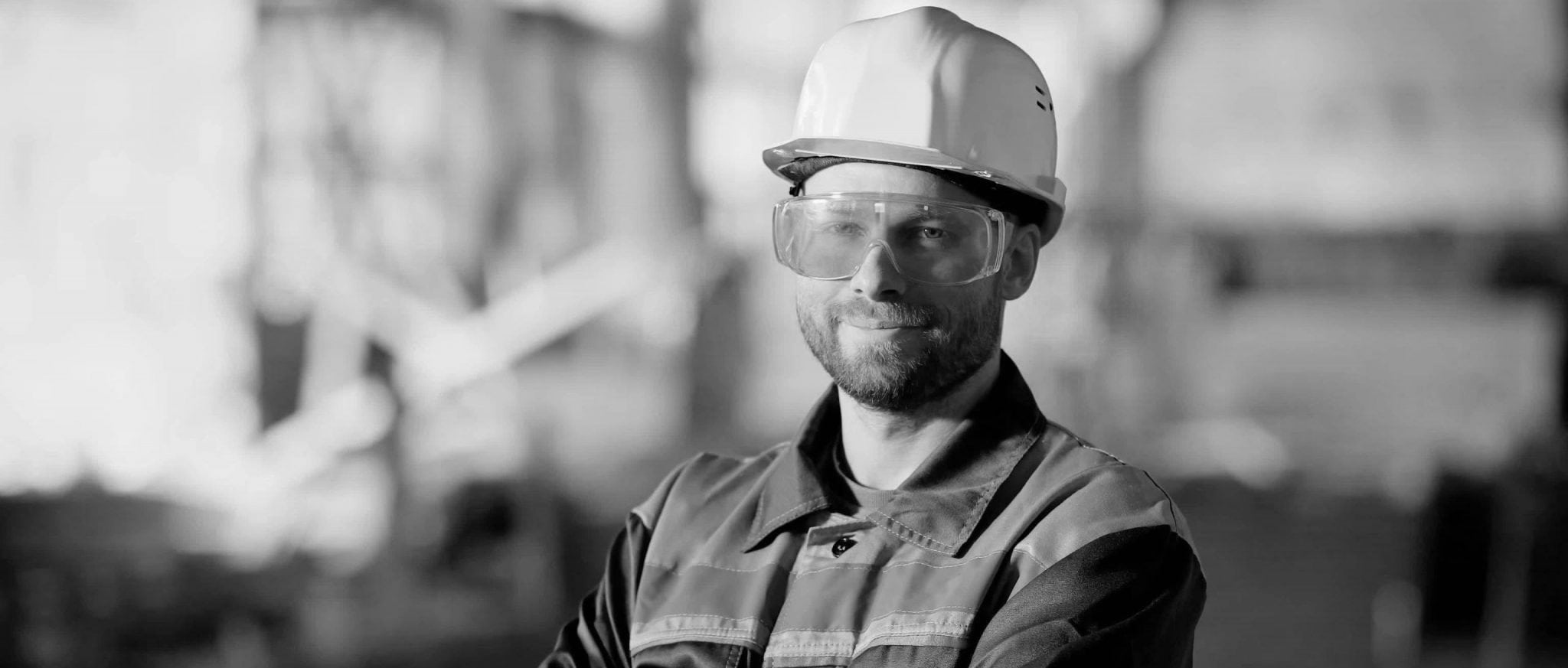 Top 4 Things To Consider When Choosing a Building Service Provider
No matter whether you're looking for a building service provider to assist you with a residential, commercial or public sector project its important to find the perfect company that aligns with your expectations and can deliver what is promised. To help you find the best provider possible for your job, we have put together our top four thing to consider when choosing a building service provider.
Make Sure Your Provider Has The Relevant Accreditations
When it comes to providing building services, a building service provider such as Trasan is required to be a Registered Building Provider. There are a variety of different QA & Accreditations that are available to building service providers that ensure you are receiving the highest quality of service possible.
Trasan has accomplished a number of accreditations which are listed on our website. We are currently working towards achieving ISO accreditation, developing and implementing the following systems standards; ISO 4801:2001 Occupational health and safety management, ISO 9001:2008 Quality management systems, ISO 14001:2004 Environmental management systems.
Experience & Recommendation
The best way to find a company that is reliable, does good work and you can trust is by assessing their experience and finding recommendations from a reliable source. When looking at different potential providers ask around if anyone you know has someone they have used in the past and they recommend. If you're comparing providers, check their experience. How long have they been in the industry? Do they have before and after photos of similar jobs they have complete? Finally, check if they have genuine customer feedback and recommendations on their website, Facebook and Google.
We take extreme pride in what our clients say about the projects we complete. Our website lists a number of Client Testimonials for potential customers to read and we are proud of our 5 Star Facebook rating. We regularly update our Project Portfolio on our website to highlight recent jobs and have started to feature before and after projects on our blog.
Communication
Like anything in life, communication when completing a building project is key. When researching providers it is important to take note of their level of communication. Do they have people available to talk to when required? Is their administration staff local and available when needed? What is involved in the consultation and planning process?
At Trasan we place a lot of emphasis on our Consultation and Planning process to ensure expectations are set from the get go. We are able to provide specialised consultation, advice and guidance for a wide variety of building projects. We start all our projects with solid communication and aim to continue this level of service throughout your project from beginning to end.
Find a Local Provider Who Knows Your Area and Its Requirements
When it comes to living or working in the Pilbara there are a number of special considerations for building. Unlike metropolitan areas such as Perth, the Pilbara faces harsher weather and environmental factors such as higher temperatures. Because of this, its important to consider using a local provider who understand these conditions and has experience working in the area previously. 
Trasan was started over 20 years ago in Karratha and has since become a builder of choice throughout the Pilbara region. Our localised knowledge of the Pilbara region allows us to complete any building works whether its residential or commercial to the highest standard possible.
More Information For Choosing Your Building Service Provider
If you have any more questions regarding choosing a building service provider for your next project, please do not hesitate to get in contact with the team at Trasan on 9185 5482 or by submitting a contact form on our website.