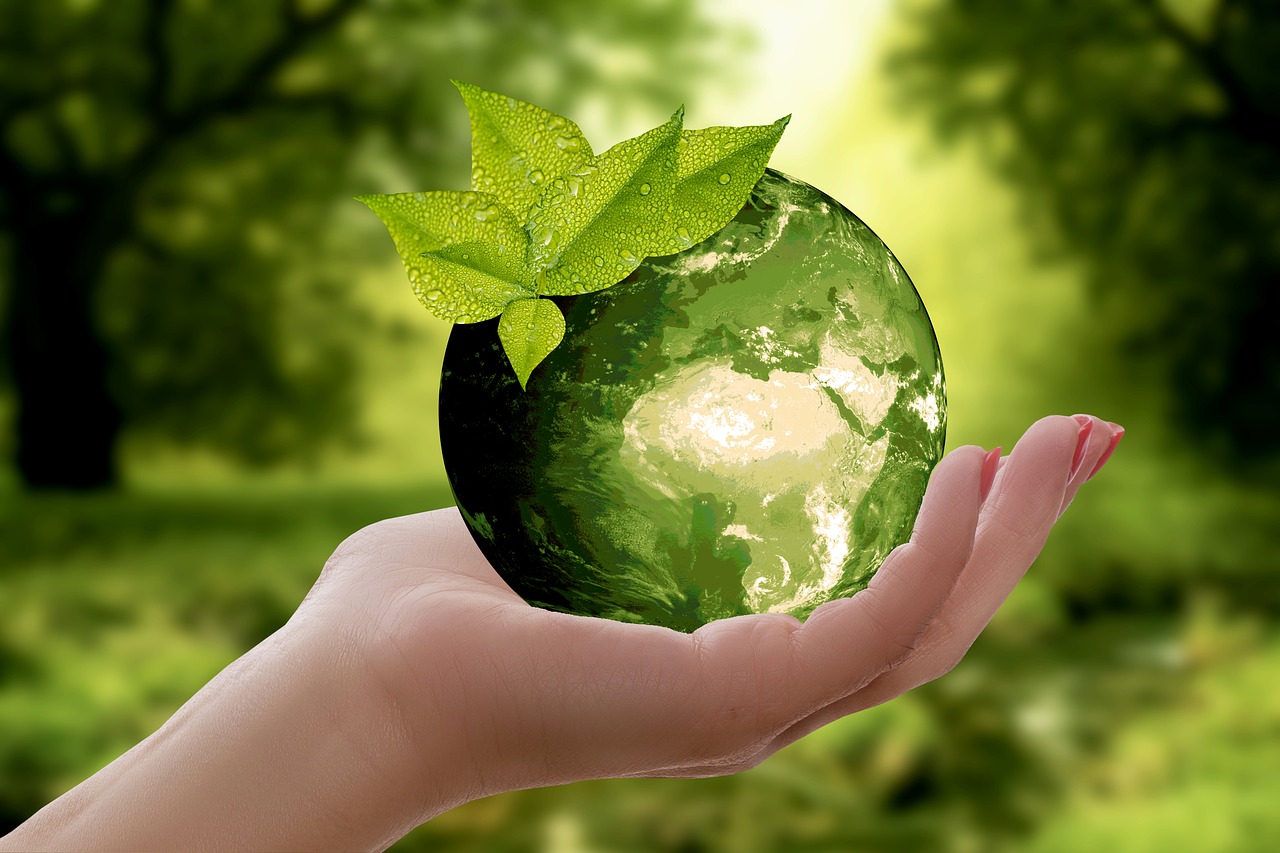 Six Simple Steps to Being a Sustainable Building Service Provider
Whether you're running a large corporation, a small business or you're a one man shop, it is all our responsibility to promote and engage in sustainable business practices within the building services industry. 
Sustainability is an increasingly important part of everyday life and in more recent times it has become an important part of business, particularly when it comes to the building services industry which is often known for higher levels of waste. 
Why Sustainability so Important?
As a business, Trasan wants to be able to make small steps to ensure the earth and its resources are available for many years to come. Active Sustainability defines sustainability as "securing present needs without compromising future generations". The Pilbara region has long been known for its diverse, unique and beautiful environment and as locals to the area we consider it our professional duty to make any small step we can towards a sustainable future.
Here are some things Trasan have implemented both in the office and onsite to ensure our business is more environmentally friendly and doing our bit to ensure we are aiding sustainability.
1. Recycling Office Waste
Running an office there is often a large amount of paper and cardboard waste that is produced. At the Trasan offices we ensure we recycle any way we can. This includes recycling paper and cardboard, sending small batteries which are used in appliances to be recycled and recycling printer cartridges and coffee pods.
If you're wanting to start introducing some of these measures within your business we suggest checking out Recycling Near You their website highlights local places you can head to in order to recycle your small batteries including Battery World and Aldi Supermarkets.
Nespresso coffee capsules can be recycled throughout a number of different recycle points throughout Australia. We have found the easiest way to recycle capsules is by:
Returning used capsules to a Nespresso boutique which can be found via their

online locator

.

Drop off used capsules at a participating florist or garden drop off centre such as the Karratha Florist.

Use a bulk recycling box to collect on behalf of your workplace or community.

Fill in a Nespresso Australia Post satchel with used capsules and return via Australia Post. 
2. Waste Material Recycling
Whether it's from over ordering to cover incidentals, change of plans or just general waste, unfortunately construction waste is often a part of the job. However, we have implemented "lean practices" which means we are now extra mindful and focused on reducing over ordering of materials. When there is inevitable construction waste, we make sure our waste metals are sent for recycling instead of straight to landfill. Where possible we repurpose excess materials to be reused on additional projects.
3. Proper Disposal of Hazardous Waste 
When it comes to waste disposal we ensure that paint, oils and other hazardous building materials are separated from our general construction waste. This waste is then disposed of correctly at local facilities. This ensures we are doing our bit to protect the local environment by not leaving dangerous or harmful chemicals to negatively impact local flora and fauna. 
4. Grab a Ride with a Coworker
We work with businesses across all of the Pilbara Region and with that comes a lot of travel via car. Where possible, our aim is to always carpool to ensure we are minimising our car emissions. This is a simple procedure we have put in place to ensure we are working towards a sustainable future.
5. Going Digital and Reducing Paper Use
According to Earth Greetings, in Australia we consume an average of four million tonnes of paper and paperboard per year, which averages to be about 200kg per Australian. Long term, this amount of paper use will not be sustainable across the globe. Traditionally, as a building service provider our company has used a large amount of paper both within our office and on various work sites. In an effort to reduce the amount of paper we use, we have gone digital where possible. Through the use of technology such as iPads and Smartphones our staff are able to take our business online to do our bit to reduce the amount of paper being used. We make a conscious effort where paper is used to ensure it's not wasted and that we use scrap paper within the office where possible.
6. Reducing Our Carbon Footprint
We like to ensure we are always bettering our service offering by staying up to date with industry trends. This often includes attending conferences, workshops and other events which can sometimes be located throughout Australia. When we are required to fly we ensure we pay for carbon offsets on the flights we need to take. 
Carbon offsetting is offered by most preferred airlines. They work out the fuel emissions for each route both regionally, nationally and internationally and that then allows you to work out your share. The money donated is used to help counter the effects of carbon emissions by supporting projects that affect real change.
Can We Do More?
Working towards a more sustainable future is everyone's responsibility. As a business we have taken it upon ourselves to make these operational changes so that we are a sustainability and environmentally friendly organisation. If you have more tips or suggestions regarding our sustainability efforts please let us know by getting in touch through our Online Contact Form.