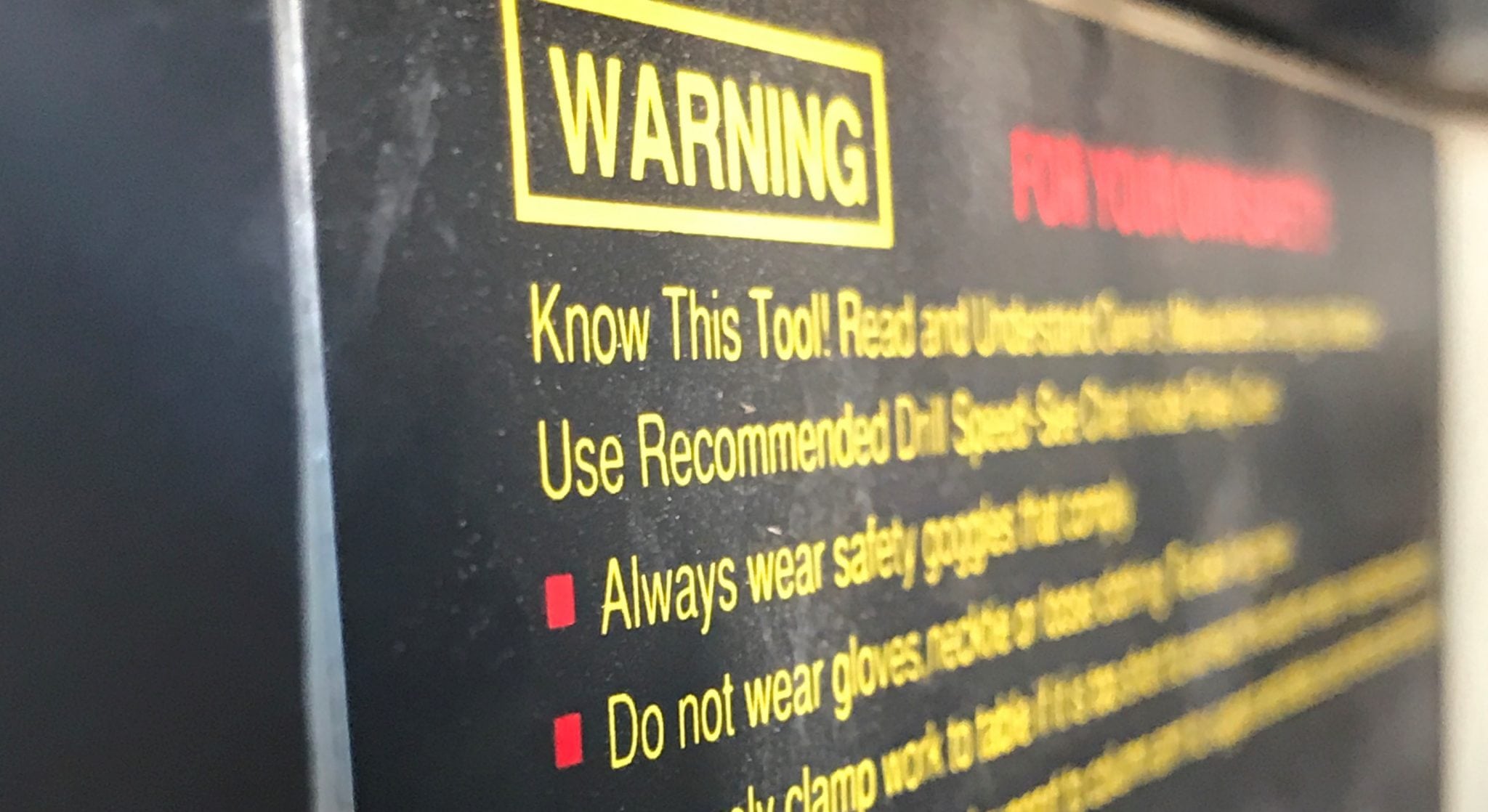 Risk Management: What Is It, Who Needs It and Why Is It Important to Trasan
As a trusted building service provider working within the PIlbara region there is always a varying degree of risk which is associated with the work we undertake. The Trasan business model is not only built on a pillar of quality and affordable workmanship, but we also take the health and safety of our employees, our customers and the wider Pilbara community very seriously. We recognise both the moral and legal responsibility we have as a business to provide a safe and healthy work environment to anyone involved in our projects. 
This month on the Trasan blog we take a look at the importance of Risk Management within the building services and construction industry, we point you in the direction of the Trasan Risk Management Policy and help you understand how it impacts you.
What is Risk Management?
The Small Business Development Corporation define risk management as "a process in which businesses identify, assess and treat risks that could potentially affect their business operations." This means that a business has the foresight, planning and procedures in place to ensure they are doing everything they can to keep safety as a core objective within their business.
Every business is faced with a varying degree of risk, often risk that is essential to the day to day running and success of its operations. Due to the nature of our business, we are often faced with risks that can impact the safety and wellbeing of our stakeholders which is why Trasan continue apply a dedicated approach to managing risk.
Trasan's Risk Management Policy & Safety Promise
With years of experience throughout multiple building disciplines, we take safety extremely seriously. Our promise to our customers is that we will continue to put safety at the forefront of any project we undertake.. As our Risk Management Policy states Trasan have identified our three key responsibilities to be:
Trasan will implement suitable systems of risk identification and management to ensure that the organisation is not exposed to risks associated with the workplace and Building Construction industry. 

Management is responsible for establishing and implementing the risk management system to identify, control and manage the risk profiles categorised. 

Employees, Subcontractors, contractors and all stakeholders are responsible for identifying and reporting of possible risk to assist with the continued development of the risk management System.
How Does This Impact Our Customers?
Our transparency and dedication to risk assessment and management impacts our customers by assuring you that when you chose to engage in our services you are working with an ethical and responsible industry leader.
Whether you fall within the resources sector, the public sector, you work within an industrial environment, commercial property or private property, risk and safety impacts you. If there are any potential risks that will need to be adequately managed from the onset of your project, we ask that you advise us before commencement of the job. From there we can work together to ensure we create a safe working environment for everyone involved in the project.
More Information
For more information please feel free to get in contact with our dedicated team on 9185 5482 or by filing in our online contact form.