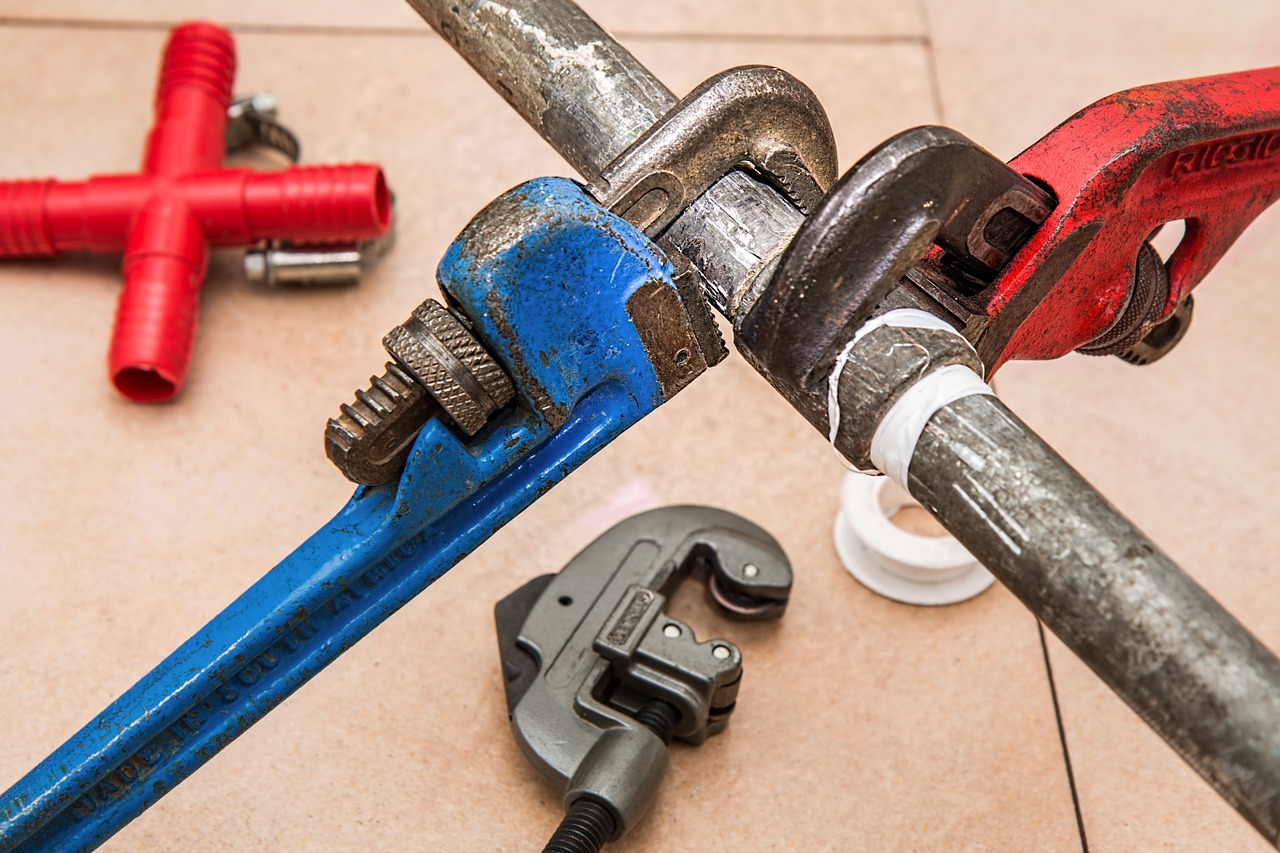 Preventative Maintenance vs Breakdown Maintenance
Trasan works with a wide variety of different businesses across the Pilbara region. We operate within a unique and diverse part of the country which means if you're a local business you are probably faced with a range of different challenges and considerations. Whether it's the upkeep of your building, machinery or equipment, maintenance is an important part of keeping a business running smoothly. 
When it comes to preventative maintenance versus breakdown maintenance there is no single approach that is suitable for every business. We know that maintenance should be decided on a case by case basis. Depending on the nature of your work it may be imperative that you stay on top of maintenance as it costs you money immediately when a breakdown occurs. If your business isn't reliant on machinery or equipment it might work out more beneficial to save on preventative maintenance and just fix things as issues occur. Every business is different, but we are here to help you decide what type of maintenance is best for your circumstances.
What is preventative maintenance?
When you buy a car it comes with a logbook that outlines the servicing schedule that is required to keep your car running at peak performance for as long as possible. Preventative maintenance is a similar schedule but focused on your business property and assets. We provide outsourced Preventative Maintenance services that help your business by creating and implementing a robust and appropriate maintenance schedule.
What is breakdown maintenance?
Breakdown maintenance is one off maintenance which is required on an ad hoc basis when something within your business has broken down. The level of maintenance which is required depends on the type of breakdown that has occurred and its severity.
Do I need a preventative maintenance schedule?
Most businesses can benefit from a preventative maintenance schedule to keep on top of any potential issues before they become costly breakdowns. Our goal in relation to preventative maintenance programs is to find an affordable and cohesive program that suits your needs and budget. Particularly if you are based in an isolated location throughout the Pilbara, this will save you money on emergency call out fees if and when a potential breakdown occurs.
Is breakdown maintenance expensive?
Murphy's Law says that breakdowns will happen at the worst time or in the worst location. Because of the uncertain nature of breakdown there is often a higher cost associated with the repair. Sometimes there are additional call out fees and travel allowances which increase the standard maintenance costs.
More Information
For more information regarding our preventative maintenance or breakdown maintenance services then please give our team a call on 9185 5482 or submit a query through our online contact form and someone from our team will be in touch with you.