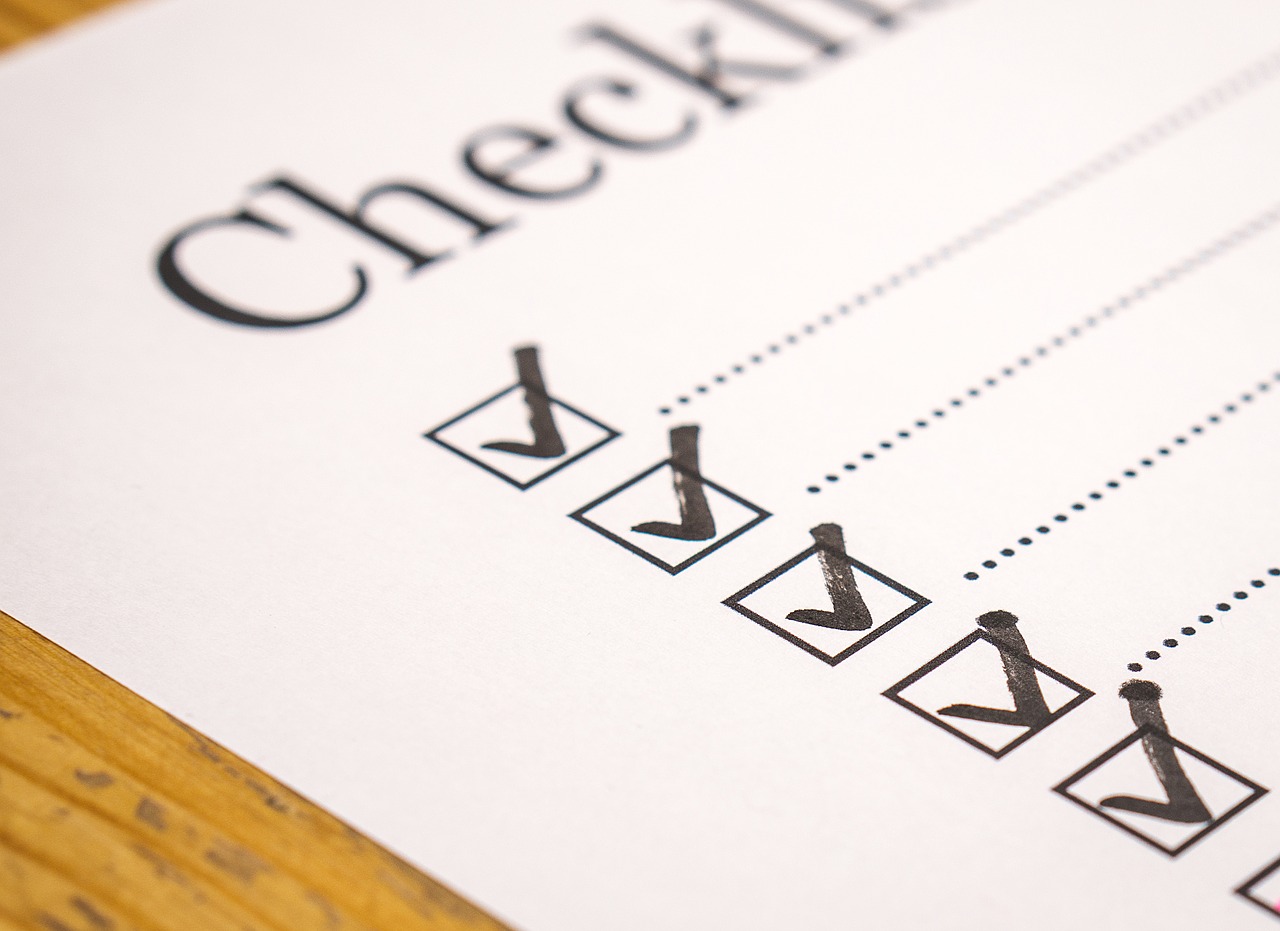 Pre-Acquisition Assessment: Make The Right Commercial Property Choice
Whether you're looking at investing into your first commercial property or your tenth commercial property, real estate is a big financial, physical and business investment. There are many different reasons why you might be in the market to purchase a commercial property in the Pilbara. As a network of thriving regional communities the Pilbara offers a number of commercial opportunities such as retail business, office spaces and commercial workspaces. 
Before purchasing a new property it is important to make sure the property is not only right for you but is also a sound commercial investment. In order to do this, it is advisable to utilise a third party business to complete a Commercial Property Pre-Acquisition Assessment.
Why Do I Need a Pre-Acquisition Assessment?
A pre-acquisition assessment is a great way to ensure a commercial property is the right fit for you and your business. The Trasan team are often asked to carry out these assessments in order to assess the status of a particular building. The nature of the assessment can vary considerably depending on the nature of the facility itself. 
The most important part of a pre-acquisition assessment is that it will give you peace of mind that you are making the right choice in your investment and will have all the information necessary before entering into a commercial project. 
What is Complete At The Assessment?
No two pre-acquisition assessments are the same, which means the work that is carried out will differ depending on the size, location and purpose of the building in question. Trasan are often requested to visit locations across the Pilbara as a part of an onsite evaluation process to look at the feasibility of a facility upgrade. This process can include but is not limited to;
Quoting

Scope of works

Budget estimates

Overall project management
Alternatively the assessment process will concentrate on the proposed acquisition. This includes detailed recommendations on the current state of the property and any likely short-term or medium-term investment that would be required at the premises. During this process there is a particular focus on safety and the experienced Trasan team will advise on what financial investment is required to bring the property into line with either H&S regulations or building compliance. 
What Happens After The Pre-Acquisition Assessment?
Once the assessment is completed and Trasan has made its recommendations, you are then able to make a well informed business decision in relation to your commercial investment. Because Trasan is a muti-disciplinary business service provider, our team will be able to assist you with any further refurbishment, construction, or fit out requirements that were identified throughout the initial assessment. This will allow you to get your building up to scratch before opening your doors to the public. 
More Information
If you have any more questions regarding the importance of a pre-acquisition assessment or how it will benefit your purchasing decision feel free to give the Trasan team a call on 9185 5482 or submit an online enquiry form.