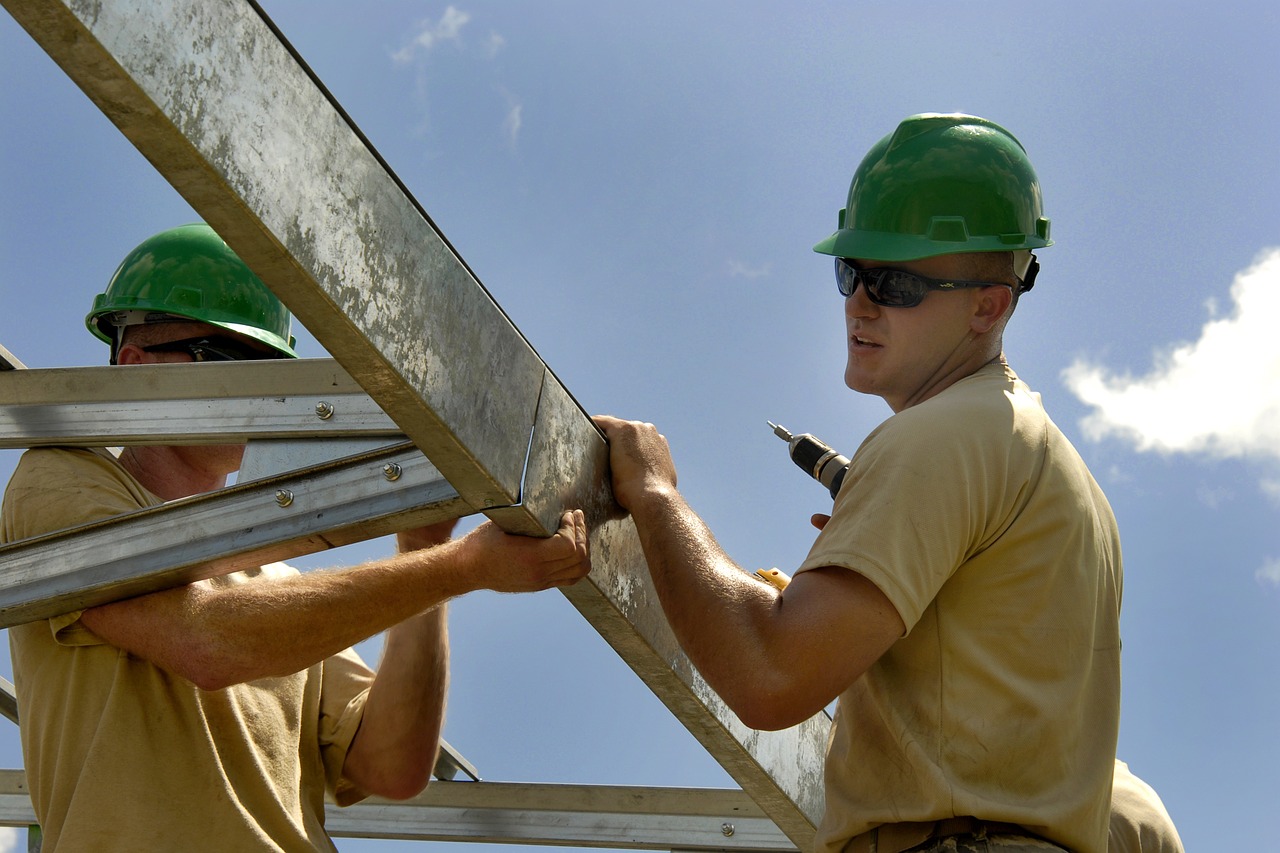 Labour For Hire: The Benefits of Labour Outsourcing in the Pilbara
There is no one-size-fits-all set of requirements when it comes to building services, particularly in a unique environment such as the Pilbara. The Trasan team is based in Karratha. We work across a number of different areas throughout the Pilbara region from big towns to smaller remote communities. Our staff have extensive experience in the Resources Sector and as a business we are able to extend this experience on an outsourced basis. If you're working on a new resource sector project within the Pilbara, here are some of the benefits when considering outsourcing your labour hire.
Extensive experience without having to source your own staff
Maybe your business is new to the Pilbara region and you've never undertaken this type of work before? Or your head office is based in Perth and you want experienced staff based on the ground but you don't know where to find them? The biggest benefit of outsourcing your labour to Trasan is you know that your project will be managed and carried out by people who are local to the area. As an added bonus, we have extensive experience in the resources sector. This experience can be applied to any area of our building services from trade assistants, site management and specialised services such as Scaffolding.
Labour outsourcing ensures the staff hired to complete your project know what they are doing and are comfortable in their working environment. Your project will have Trasans experience of over 21 years on the front line which will ensure the entire project is carried out quickly and to the highest standard.
Accreditation and insurance comes with the deal
All of the Trasan staff have completed the appropriate documentation for your project such as high-risk licences, trade certificates, medical documents and insurances. Because we have worked with so many different clients throughout the region, our staff are fully trained and have the appropriate documentation for almost any job.
Save your business time and money
The remote locations that are synonymous with the Pilbara often come with a hefty price tag when it comes to staffing requirements.  But working with a local business such as Trasan means you'll save both time and money because you're able to employ local people. We are able to deploy staff in many regions of the Pilbara on both a short or longer-term basis. This means instead of putting extra cash into your recruitment, staff living expenses and other human resource costs you can better allocate that money to be used in other areas of your project.
More information about labour outsourcing
If you're considering outsourcing the labour hire for your next project, we are happy to have a chat about the services we are able to provide you. For more information give our team a call on 9185 5482 or submit an enquiry through our Online Contact Form.