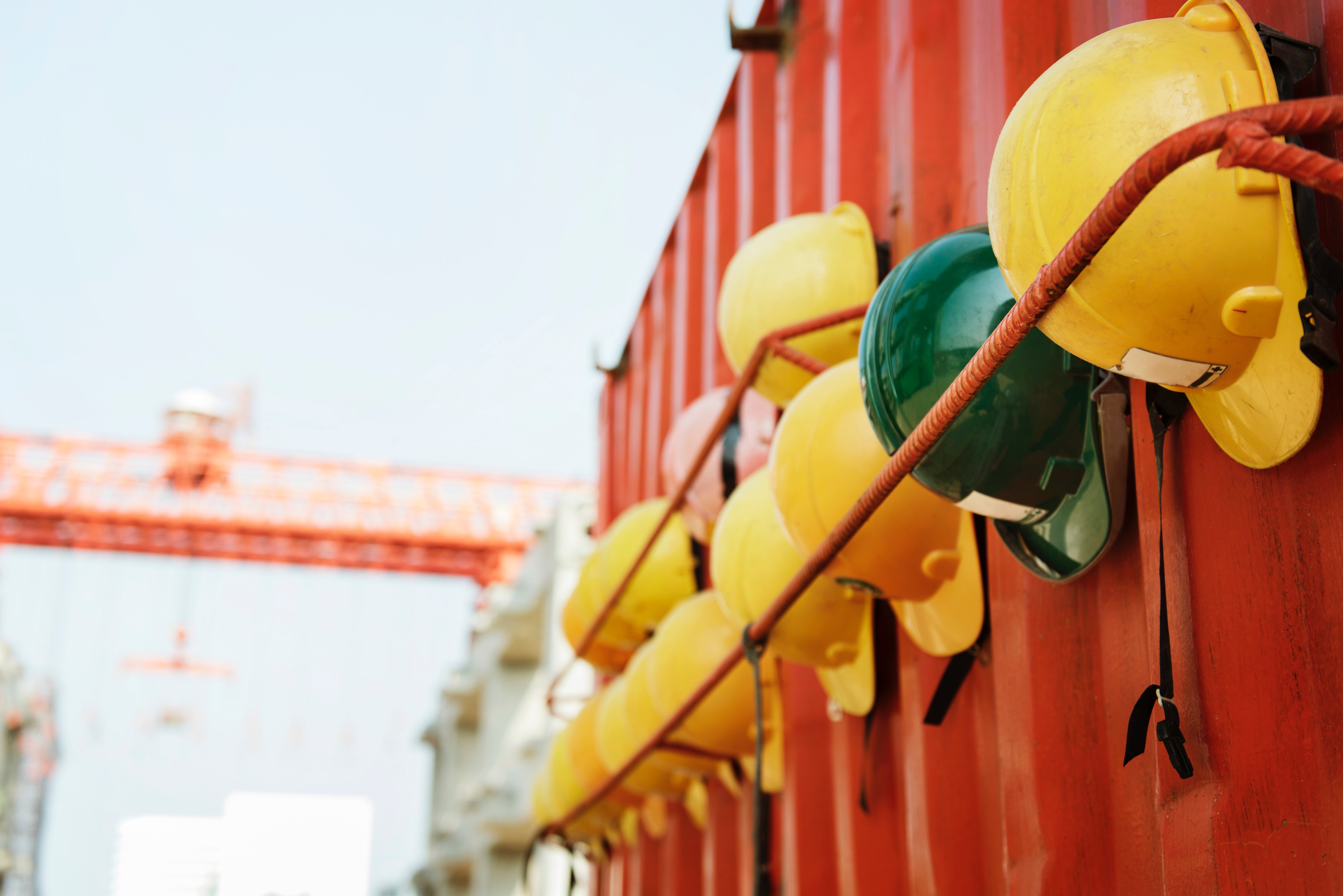 How Trasan Can Help: Mine Site Construction, Mobilisation and Demobilisation
Western Australia is known for its expansive mining industry. From BHP to Rio Tinto, some of the world's largest mining companies have mine sites located throughout the Pilbara region. The Resources Sector is continually changing, mine sites are regularly set up and removed depending on the fast paced requirements of the industry. 
At any given time they are new sites and new infrastructure being constructed, starting operation and being shut down. Over the last 20 years Trasan has worked closely with the Resources Sector within the Pilbara to assist with the Mobilisation, Demobilisation and Construction of various mine sites.
Building a Mine Site: Resources Sector Construction
Construction projects in the resources sector play a very important part of the development of a mine site. The mine sites within the region are often much more than just a workplace for its employees, it becomes their home for an extended period of time. With a growing number of mine sites housing thousands of Fly-In-Fly-Out workers, an entire community is required to be constructed around the work site. 
Trasan have assisted with the construction of mine site accommodation, storage and warehouse buildings and office/operational facilities. Construction is often required not only at the beginning of a project, but also throughout the life of the project to ensure a site continues to grow with project requirements. Our capabilities also include additional infrastructure such as bridges, platforms, fuel farms and safe decking/walkways.  
Ready to Work: On-Site Mobilisation
Our services offer businesses within the Resource Sector with the local knowledge to assist with the mobilisation of sites, officies, workers accommodation camps, amenities and related infrastructure. We offer an experienced and detailed approach to the mobilisation process.
As a local business based in Karratha  we have the ability to source the materials and labour that is required for any mobilisation project throughout the Pilbara region. We are able to assist with site clearing, site set-out, footing and building installation, connection of services, logistics, paving and landscaping and recreational facilities. Our service provides  a one-stop-shop approach to the mobilisation of a site. 
Packing up Shop: Assistance Closing Down a Site
There are a number of reasons why a mine site might need to be demobilised such as the initial task being complete or the site needing to be relocated. Mine sites are created as temporary locations that provide its workers with a safe working and living environment.
When it comes time to demobilise a site there is a lot of careful planning and execution that is required. Because of the nature of the job, there are a large amount of important safety considerations that need to be planned for. 
The Trasan team have the skills and experience that are required to handle all aspects of site demobilisation including utilities disconnection, breakdown of buildings, site rehabilitation, environmental disposal, operational logistics and regulatory compliance. Safety is our number one priority so we consider it extremely important to provide a demobilisation service that takes all safety requirements into consideration.
More Information
If you currently work within the Resources Sector and would like more information regarding the services we are able to provide to your organisation please get in touch via our online contact form or by calling 9185 5482.