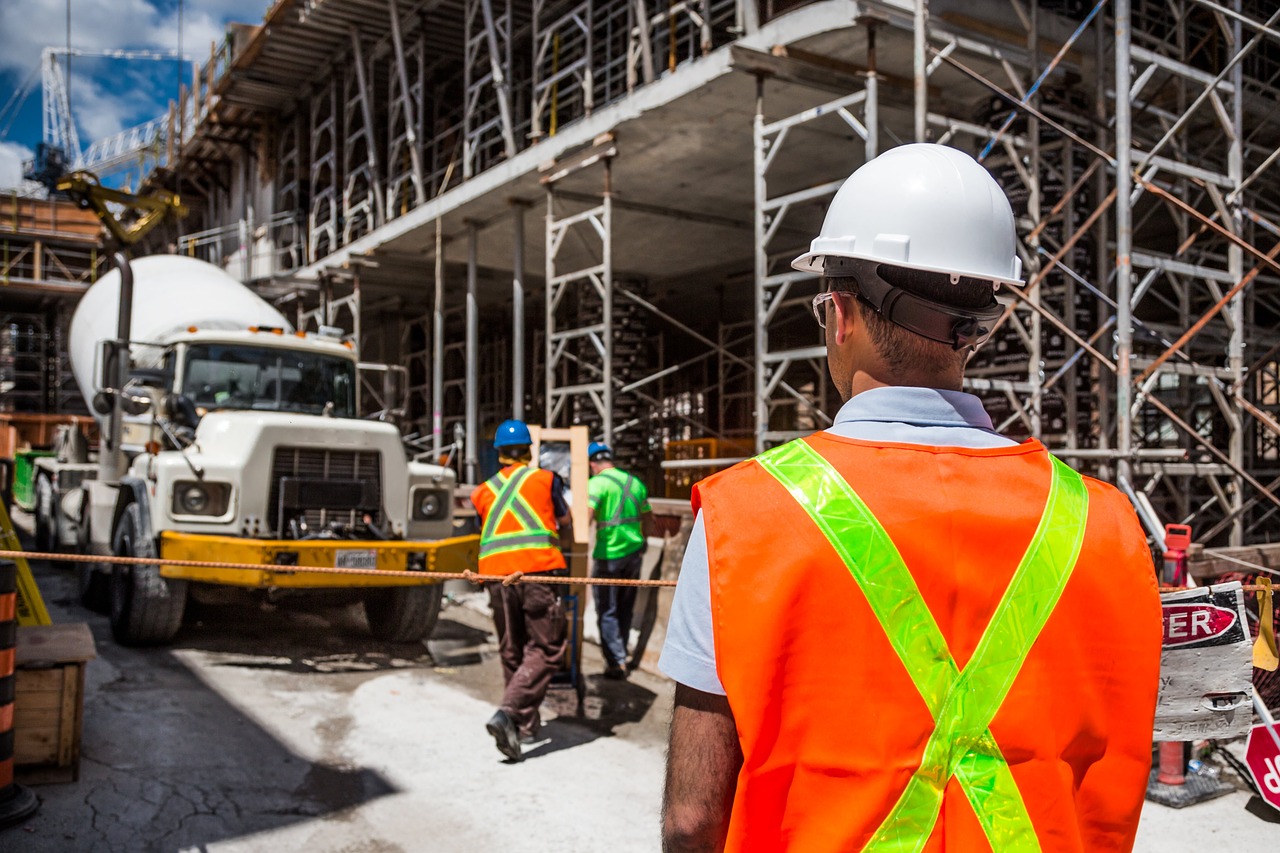 Commercial Construction: A Commercial Builder is Different to Your Everyday Residential Builder
Trasan is a multi-disciplinary building service provider which means our expertise does not extend to just one area of building services. With over 20 years of experience in the general building services industry, we have learnt a thing or two about both residential and commercial construction. When it comes to the construction and building of property, residential builds and commercial builds are similar in concept, they both have important differences that only a builder who is correctly qualified will understand. 
Commercial buildings require a different level of expertise in comparison to residential homes. The rules, regulations and building procedures that are relevant for commercial property differ greatly from residential builds. While looking at a building service provider to help you with your next commercial construction project, here are some things to consider about why you need more than just your everyday residential builder for a larger scale commercial project. 
What's The Purpose of a Commercial Property?
A commercial building is designed and constructed for the purpose of carrying out commercial business activities. Commercial property can come in many shapes and sizes from retail property, warehouse buildings and offices or operational facilities. They can come in the form of your local Maccas down the road to Bunnings Warehouse, an office building which houses multiple companies to a purposely designed storage facilities.
A Bigger Building Means More to Consider
One of the biggest differences between residential and commercial construction is the sheer size of the project. Unlike a residential property, the majority of commercial construction is on a large scale with a number of different factors to consider. Our experience with Commercial Property Construction extends over two decades, which has allowed us to work with a variety of different professional services and properly understand their unique challenges. 
From the outset of commercial construction there is typically more square footage of floor space and different rooms for a variety of activities that are beyond those of a typical residential dwelling. The different use of a commercial property means that there are different considerations to be made – different plumbing requirements, different electrical requirements and different metal structures to allow for the correct access for staff, customers, vehicles or equipment. 
Commercial Construction Requires Less Emotion and More Business Considerations
A residential builder is often tasked with helping clients to build their dream home, the place where memories are going to be made for years to come. This often comes with a high degree of personal emotion and the builder is often the cornerstone to make sure the client is receiving the house they desire.
However, a commercial builder is often tasked with assisting clients in making the best business decision possible. It often needs to be both a smart financial and business decision, which requires a large amount of input from different parties involved. A commercial builder is responsible to keep the client well informed throughout the project with all aspects of the build including environmental factors, quality control, safety of the team and any other business related concerns. The Trasan website highlights our QA & Accreditations in relation to the commercial construction working environment.
More Information
If you're looking at completing commercial construction in 2020 but you're unsure where to start, give our team a call on 9185 5482 or submit an enquiry through our online Contact Form. Our team will be able to help you make informed business decisions in regard to building the best commercial property to suit your circumstances, investment and business requirements.