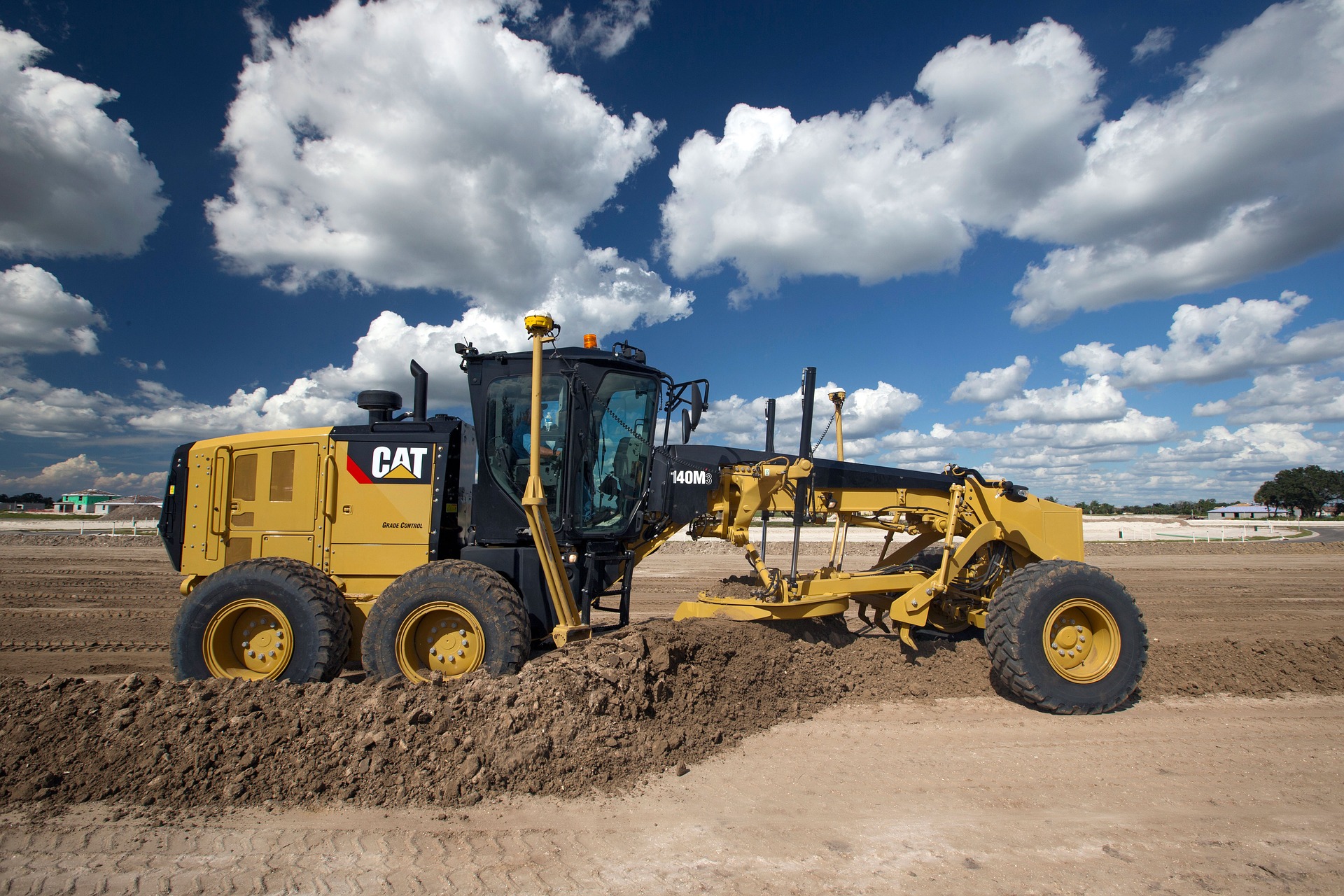 Be Prepared: Site Mobilisation in the Pilbara
As the old saying goes, 'preparation is key' and here at Trasan we are the best when it comes to onsite Mobilisation within the resources sector. It's our business to know the Pilbara region, we have worked with a variety of different clients from all sorts of backgrounds to get worksites off the ground. This means when it comes to site mobilisation within the Pilbara region, we know our stuff. We will turn your resources site from a construction site, to a fully functioning space ready to be well utilised for your business operations.
What Site Mobilisation Services Does Trasan Provide?
We offer an experienced and detailed approach to the mobilisation process. Our team works with you to ensure all aspects of your site mobilisation are catered to. Our general mobilisation requirements include:
– Site Clearing
– Site Set-out
– Footing and Building Installation
– Connection of Services
– Logistics
– Paving and Landscaping
– Recreational Facilities
Our team is experienced in not only setting your site up so you're ready to work, but also creating recreational spaces for staff to enjoy when they're not working and making sure the grounds are well utilised with paving and landscaping.
Is There A Limitation To Where Trasan Will Work?
No! Because of our ongoing experience throughout the Pilbara there is no limitation to the areas we work. We have the ability to source materials and labour as required from the big towns to smaller rural locations. 
Can Trasan Help With Site Construction?
Our Construction experience speaks for itself. Over the last 20 years we have been involved in a number of construction projects in the resources sector and have played an important role in the development of mine sites. As a multi-disciplinary building service provider we are able to help you with your project right from the ground up and throughout.
More Information
If you're a business operating within the resources sector within the Pilbara and have questions regarding onsite mobilisation, please feel free to give our team a call on 9185 5482 or submit an Online Contact Enquiry and someone will be in touch with you shortly.