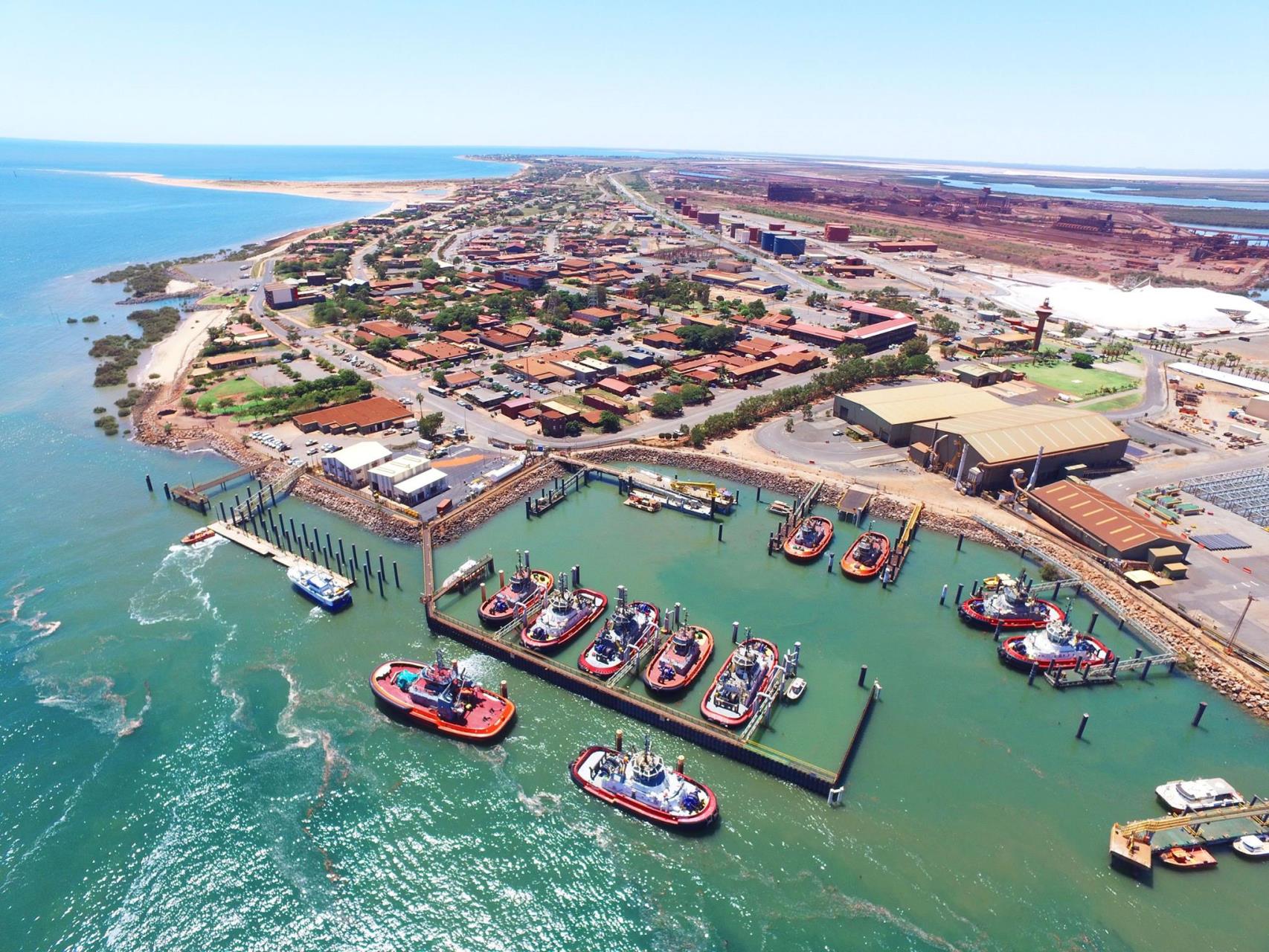 Refurbishments, Upgrades and Modifications Help Your Business Thrive
Whether you're a retail business based in town, a local daycare centre or you run the police station, every public and commercial sector business has physical assets that need to be properly managed and maintained to ensure everything runs at its best. 
As a multidisciplinary service provider, Trasan is able to assist you with a wide range of building services. We offer new construction when its required and ongoing and robust Preventative Maintenance to minimise costly breakdowns where needed. But what happens when your business needs a facelift or an upgrade? Maybe your school pupil intake is increasing at a rapid rate, or the cells at the police station are quickly deteriorating. No matter how big or small the task our team is able to assist you with any refurbishments, upgrades or modifications that are required to keep your business running at its best both now and in the future. 
Refurbishments, Upgrade, Modification to Local Public Buildings
The Public Sector makes up a large amount of the Pilbara community. From primary schools and high schools to police stations and storage facilities, public buildings are the core of thriving towns. The frequent use of these buildings and the longevity of business mean that public buildings often require specialised ongoing refurbishments, upgrades and modifications to ensure they continue to be suitable for their intended purposes. 
Refurbishment projects that Trasan have undertaken within the Pilbara include cell upgrades at regional prisons, which ensures the safety of both the workers and occupants. In local schools we have assisted by providing affordable solutions for shade and undercover areas to ensure the health and safety of students in the Pilbara heat. The main priority through these jobs  is to find a cost effective way to ensure your business continues to cater to its growing demand. As the towns and cities within the Pilbara continue to grow its public buildings will also need to be modified.
Keeping Retail, Offices and Commercial Businesses At Their Best
Just like the public sector, the Commercial Sector is an important part of our local community. Commercial business in the Pilbara range in size and scope from small individual offices, to large warehouses and multifaceted retail spaces. These types of business often change, whether it's because a new retailer expands, a company needs more offices for new staff or a commercial company requires additional product storage. Upgrading or modifying existing business spaces to cater to these changes allows a business to grow in place instead of needing to upsize into new commercial buildings. 
As a commercial business it is important to utilise contractors that have a good understanding of the local area, safety and environmental considerations. The Trasan team are local within the Pilbara community with over 20 years experience, we are the experts in regards to commercial refurbishment, upgrades and modifications. Our extensive QA and Accreditations and ISO credentials place us to be equipped to handle any commercial project. 
More Information
To learn more about how Trasan can support your organisation to continue to grow and flourish within the Pilbara region feel free to submit an Online Contact Enquiry or give us a call on 9185 5482.