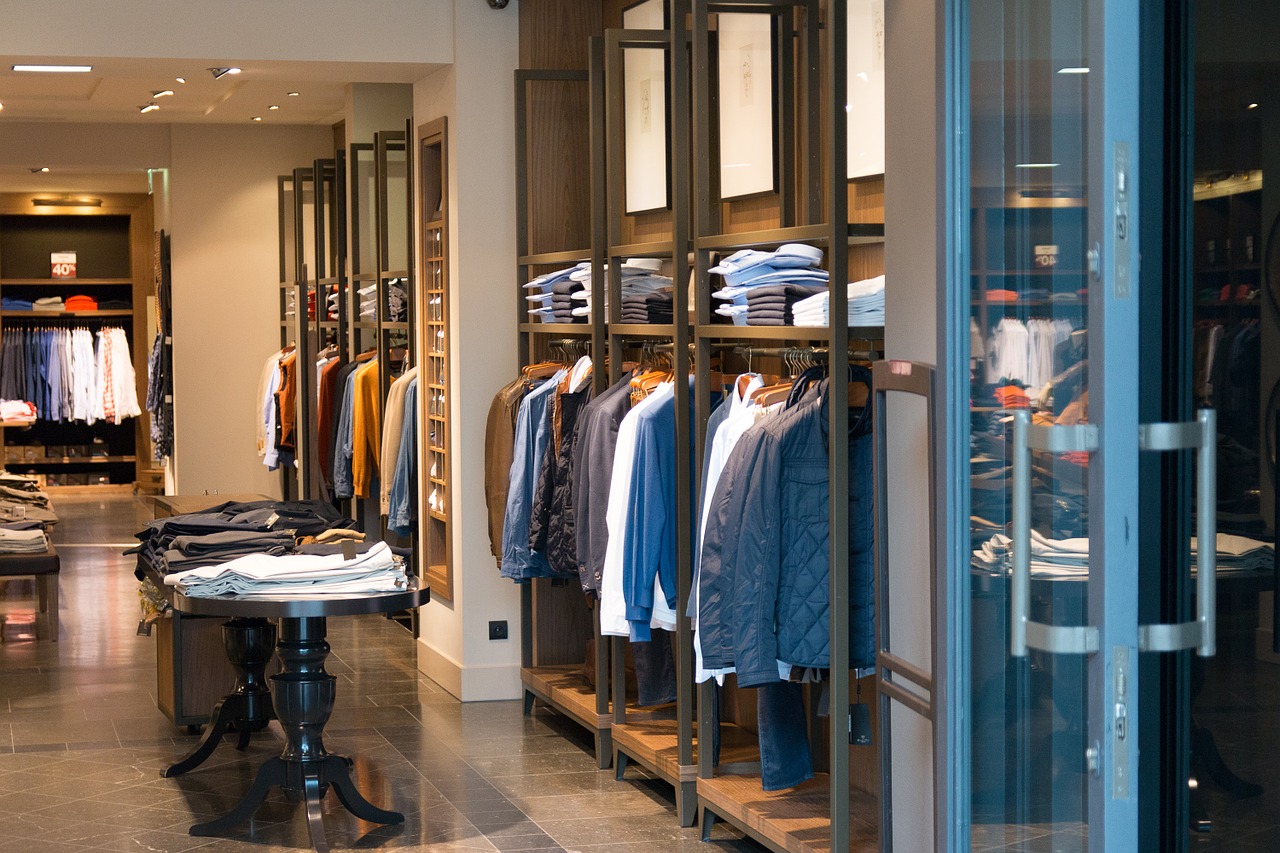 Our Top 4 Tips For Retail Fit outs In the Pilbara
If you're a retail business located within the Pilbara region and you're looking at doing a retail fit out, look no further than Trasan. Maybe you're a well established business that needs a face lift or a new business that is looking to bring your concept to the thriving Pilbara community, we have experience working with any business no matter how small or large.
As a local building service provider, not  only do we work within the region, but we live here too, which gives us a unique perspective to understand the requirements of a retail business from both the business and customer perspective. Before you get started on your shop fit out journey, take a look at our top four tips when it comes to completing  shop fit out project in the Pilbara. 
Tip 1: Design Your Shop With Your Customers Front Of Mind
Who are your expected customers? Where do they work? Where do they live? Why are they visiting your business? When it comes to designing a retail fit out it's imperative to think about your customer and what will appeal to them and their needs. 
If you take the time to understand your customers and their needs, then it will be easier for you to work with your designer and builder to help them understand your building requirements. Spend some time investigating and understanding your customers before you get started on your building project.  
Tip 2: Keep In Mind The Pilbara Elements
No matter what part of the PIlbara you're located, there is one thing we are all very familiar with and it's the Pilbara elements. Red dirt, extreme temperatures and high humidity are all synonymous with the North West and need to be catered to. 
When designing a new retail store it is important to keep these elements in mind. Make sure your space is well ventilated and has sufficient heating and air conditioning. If your business is going to have high customer traffic coming in and out take into consideration the type of flooring that you will use near the entrance – stay away from shiny white surfaces or light coloured carpets that will stain and getting dirty easily. Work with your designer and builder to make small changes in the planning stage to ensure your business has longevity in the Pilbara climate.  
Tip 3: Ensure Your Retail Fit Out Project Is Well Managed
A retail fit out requires input from a number of different service providers such as interior designers, architects, builders and estate managers. To ensure the successful completion of your project it needs to be well managed not only by yourself, but also by the different parties involved. 
Trasan pride ourselves on our flexible approach to working with different parties on a project. We are able to come in and take the lead on a project where required or take a step back and follow instructions if the project already has an authorised leader. Make sure from the start of your project clear roles and responsibilities are recognised to save any confusion down the track. 
Tip 4: Use A Builder With Retail Experience
As a local business with over 20 years of industry experience, we know the importance of expertise when it comes to managing a retail project. When hiring a builder for your retail fitout it is important to utilise a company that has experience within the area and dealing with a similar project to yours. An experienced builder such as Trasan will be able to point you in the right direction for all aspects of the project from the initial concept through to final completion. 
Our experience extends to custom fit-outs and also includes working to established scopes and corporate standards. So whether you're a niche business or a part of a large retail chain we are able to assist you with your project.
More Information
For more information regarding retail fit outs within the Pilbara region feel free to get in touch with the Trasan team by submitting our online contact form or giving us a call on 9185 5482.